Tuesday November 15, 2022
One Hour
Zoom Webinar
10am Hawaii Time, Noon Pacific, 1pm Mountain, 2pm Central, 3pm Eastern
Getting Your Business in the News
Hosted by Kendra Riley
Ever wonder how you can get your business' story told on the morning or evening news, or land that feature article in the local newspaper or magazine? In this month's webinar, we'll hear from member Kendra Riley, owner of Dawning Public Relations, who will be sharing PR tips and tricks that can land your business some extra publicity to raise brand awareness, get new clientele and keep your company top of mind.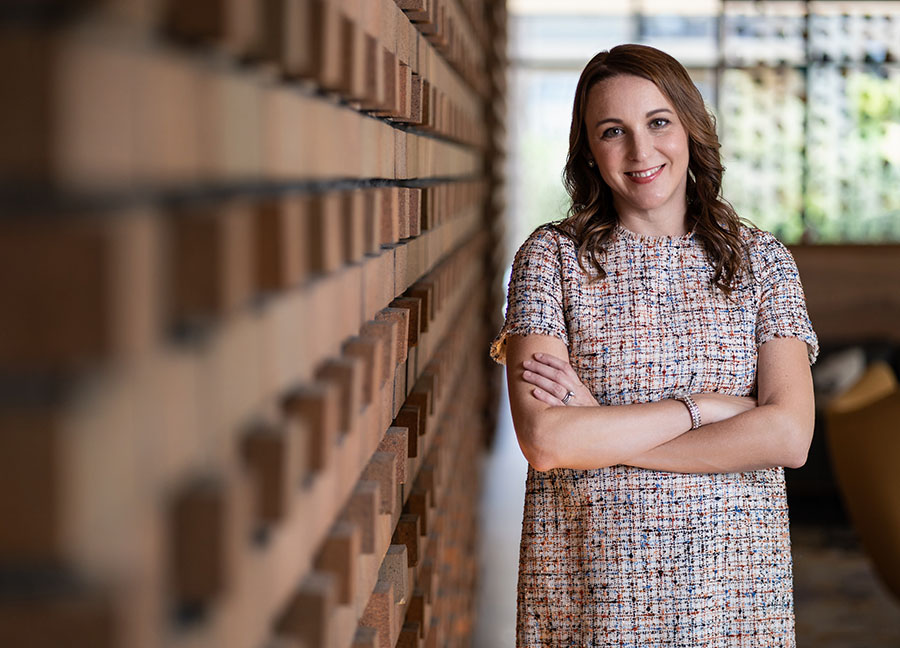 Kendra Riley, Owner of Dawning Public Relations
Kendra Riley founded Dawning Public Relations in 2013 with a focus on helping brands elevate their exposure through comprehensive communications campaigns. With a combined 125 years of industry experience, she and her team help everyone from the small independent business owner to nationwide brands with storefronts from coast to coast elevate their exposure through local, national and international public relations and social media management. She is also a rare disease and healthcare advocate who has helped pass new Right to Try legislation, develop newborn screening research and speaks on national and international stages. In addition to her membership in IEA, she is also a member of the Executives' Association of Greater Phoenix, Eliances, the Greater Phoenix Equality Chamber of Commerce, is a board member for The Armer Foundation for Kids and a member of the Phoenix Heart Ball committee, benefiting the American Heart Association.