Tuesday August 23, 2022
One Hour
Zoom Webinar
9am Hawaii Time, Noon Pacific, 1pm Mountain, 2pm Central, 3pm Eastern
Mental Health Wellness in the Workplace
Hosted by Scarlett Francesca, Mental Health Therapist, Portland OR
As an IEA member, you can attend this webinar for FREE!
Mental Health Wellness in the Workplace will provide successful strategies, statistics and support for both employers and employees.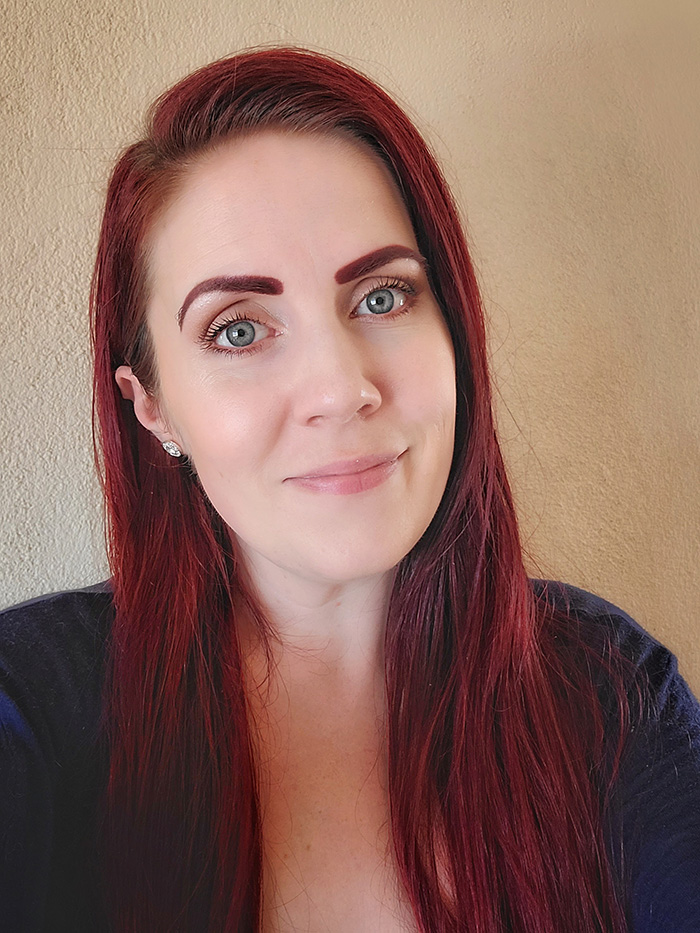 Scarlett Francesca, Mental Health Therapist
Scarlett Francesca is a comprehensive mental health therapist with a passion for the human condition. She offers virtual mental health support to the Pacific Northwest, nationwide and internationally.
Scarlett has a Masters degree from the California Institute of Integral Studies with a Masters in Psychology and a concentration in Expressive Art Therapy and has been a practicing therapist for over twenty years.
Her areas of focus have been mental illnesses, addictions, depression, anger issues, anxiety, medical complexities, stress, trauma, C/PTSD, relationship challenges, sexual dysfunctions, abuse survivors, grief and loss and incarcerated individuals (and families).