Tuesday July 26, 2022
One Hour
Zoom Webinar
9am Hawaii Time, Noon Pacific, 1pm Mountain, 2pm Central, 3pm Eastern
The Art of Getting Paid - Putting the Check Back Into Your Business
Hosted by Melissa Nash President and CEO of Checkmark Collections
As an IEA member, you can attend this webinar for FREE!
The Art of Getting Paid will outline 10 steps to improve your cashflow and an excerpt from the book, The Art of Getting Paid that when implemented into your business, can reduce your aging, improve client relations, and increase your cash balance.
Topics that will be covered include
Benefits of proactive rather than reactive
Charge Off vs Write Off
Collections and Litigation Strategies
Capturing Consent and Why
Do-It-Yourself Pitfalls to Avoid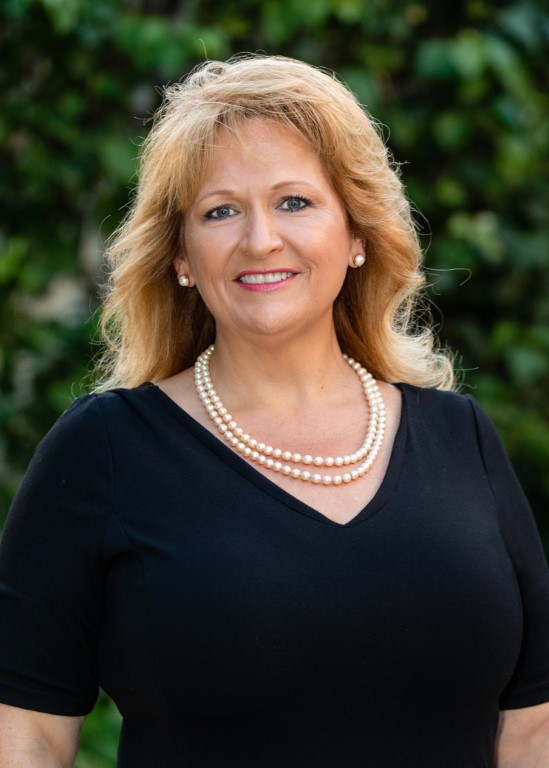 Melissa Nash - President and CEO
Melissa Nash is President, CEO and Founder of Checkmark Collections based in West Palm Beach, Florida. Recognizing the strong need of many industries in today's challenging economy for proactive approaches to receivables.
Melissa is recognized as an industry expert. She brings to Checkmark Collections, in-depth knowledge and over twenty years of business management experience from a broad and diverse range industries.
Melissa was featured in Inc. Magazine's 11 Top Businesses You Can Start in Your Pajamas and recognized as a Woman of Worth in 2020 by the Chamber of Commerce of Central Palm Beaches.
Melissa is author of How to Get Paid On-Time, Every Time which was highlighted in Entrepreneur Magazine and the newly released The Art of Getting Paid.
Melissa has been a featured presenter at multiple organizations including the International Executives Association, National Association Women Owned Businesses, Palm Beach County Bar Association and Southeast Builders Conference