Tuesday January 25, 2022
One Hour
Zoom Webinar
9am Hawaii Time, Noon Pacific, 1pm Mountain, 2pm Central, 3pm Eastern
How to leverage LinkedIn to get an ROI from networking
Presented by Joe Apfelbaum, CEO and founder of Ajax Union a B2B digital marketing agency in Brooklyn, NY.
As an IEA member, you can attend this webinar for FREE!
LinkedIn now has 774 million users and 40% of them are logging in every day. Often people think that their clients are not on LinkedIn but they find out with a quick search that they are wrong. LinkedIn has people from all walks of life and if you want to target the wealthiest clients, LinkedIn is the place to be.
Microsoft paid 26.2 billion to buy LinkedIn and it's because it's the largest professional social network and is growing at a rate of 2 new members every second.
Joe has been reverse-engineering the LinkedIn algorithm for the past several years, and has over 600 clients in his LinkedIn community that he educates monthly on how to leverage LinkedIn.
Joe will be presenting "What to do on LinkedIn to get an ROI even if you only have 15 minutes a day." He will be walking you through a simple checklist of things you must do each day if you want to maximize your return on investment on LinkedIn.
Stop wasting time on the LinkedIn Feed and learn how Joe and hundreds of his community members generate hundreds of thousands of dollars by building real relationships on LinkedIn even during a pandemic
Here are some takeaways:
How to get people on the phone using LinkedIn
The best way to get hundreds of people to see your content and build authority.
What to say to connect with people so that they accept your request.
3 things to avoid doing when reaching out to connections.
The difference between posts and articles and why you need both.
And so much more!
About Joe Apfelbaum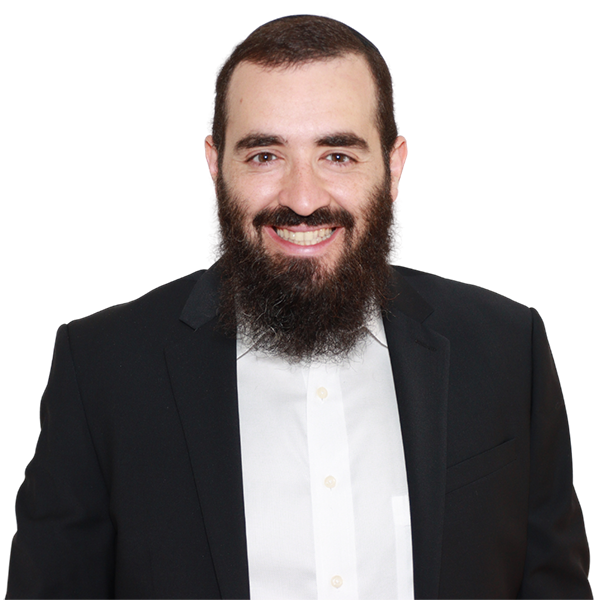 Joe is a member of the Executives Association of Greater New York and a business strategist, LinkedIn expert and Certified Google Trainer. Joe is the author of High Energy Secrets, How To Lose 95 Pounds and Keep it Off, and his latest book, High Energy Marketing. Joe is a member of the National Speakers Association and is the host of the popular podcast The Breakthrough Maze where he coaches entrepreneurs on how to go from frustration to 'Mojovation'.
Joe is the producer of GrowTime.tv and has published over 1000 'Mojovational' videos online. He is a contributing member of the YEC (Young Entrepreneur Council), a community of the world's most passionate, driven entrepreneurs. Joe is on a mission to help 1000 hungry entrepreneurs go from Frustration to 'Mojovation' via his online courses, books and speaking engagements. Joe is proud of all his accomplishments, but most of all he is proud of 5 amazing kids.