Tuesday January 19, 2021
One Hour
Zoom Webinar
10am Hawaii Time, Noon Pacific, 1pm Mountain, 2pm Central, 3pm Eastern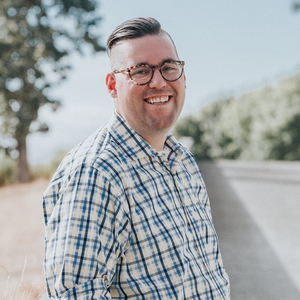 Hosted by Chris Guizlo
Vice President of The Fearey Group and member of the Seattle Executives Association
It's a matter of when, not if, a crisis will strike your business. It can be small or big, but all crisis incidents have the potential to impact your business in the short and long-run. The key question is, "Are you prepared on how you would respond in a crisis?" Join leaders from The Fearey Group, a 40-year-old West Coast public relations and communications firm, as they give you the tools to create a crisis and issues management plan that your business can implement.
After attending this webinar you will be able to:
Create an outline of a crisis and incident response plan.
Understand who should be on your crisis response team, how to activate the plan and how to evaluate a crisis.
Understand what media and social media audiences will expect from you during a crisis.
Yearly steps you should take to update and drill your crisis response plan.
This webinar will be led by Chris Guizlo, Vice President, at The Fearey Group. For almost a decade, Chris has helped clients respond to some of the biggest crisis incidents on the West Coast. From construction accidents to multi-year litigation and incidents at cities from accidents to officer-involved injuries, Chris has counseled leaders through these situations. He and The Fearey Group team also help organizations prepare for crisis and indigents by creating or auditing crisis plans and also providing executive media and presentation training.