Tuesday October 13, 2020
One Hour
Zoom Webinar
9am Hawaii Time, Noon Pacific, 1pm Mountain, 2pm Central, 3pm Eastern
This webinar has passed and you cannot register anymore, however you can view to the webinar below.
Virtual Selling: Building Relationships Online
Status quo will no longer work in the new virtual environment. Today's sales professionals must learn to be more concise, communicate value and accentuate the most important points for their prospective buyers while keeping them engaged, now more than ever, in a video meeting. This preview will demonstrate how to be successful as an online sales professional. You will build confidence in the *new* meeting room, while learning critical techniques that will help you lead successful virtual sales meetings going forward.
You will be introduced to the following:
The key differences between online and in-person selling.
Four key factors that define your professional presence online.
How to build trust online with your clients.
How to communicate value concisely online.
Tips to keep your prospects interested and engaged in a virtual meeting.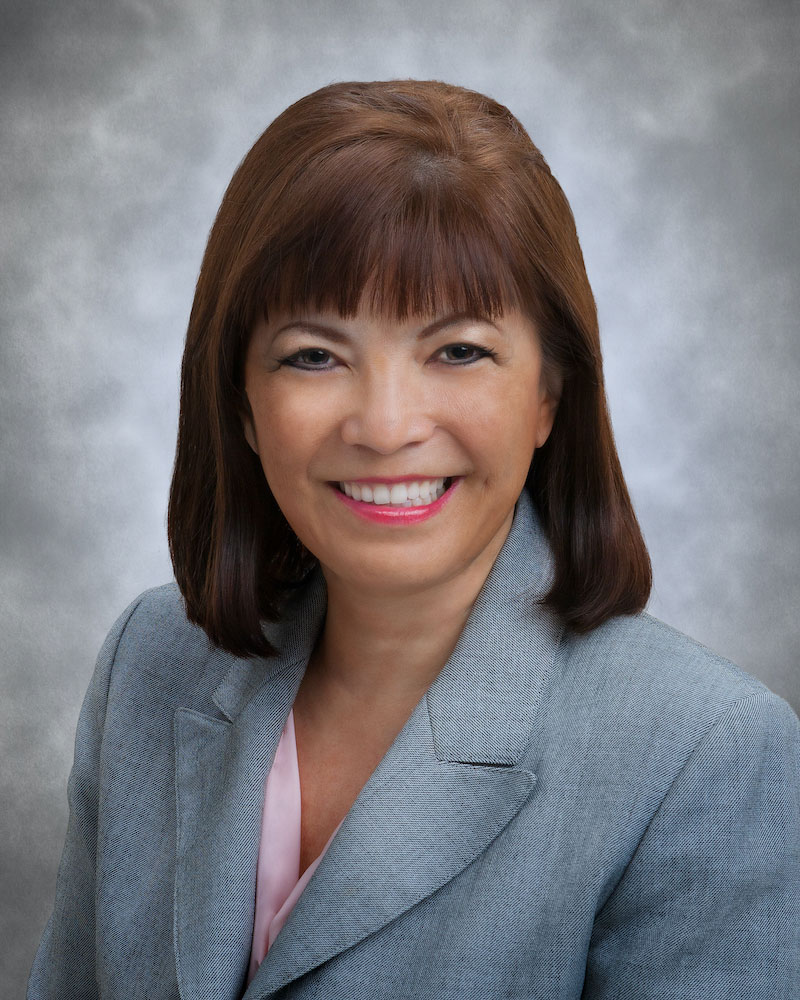 Jan Kaeo is a member of the Honolulu Executives Association and the President of Dale Carnegie Training Hawaii & Guam. She has over 20 years of ownership and business experience over a wide range of industries, helping develop people internally and externally to realize their greatest potential and perform at their best. Jan was a media sales professional for over 12 years, and was the Marketing Director for the Arcadia family of companies. This corporate experience helps Jan help her clients go from good to great.