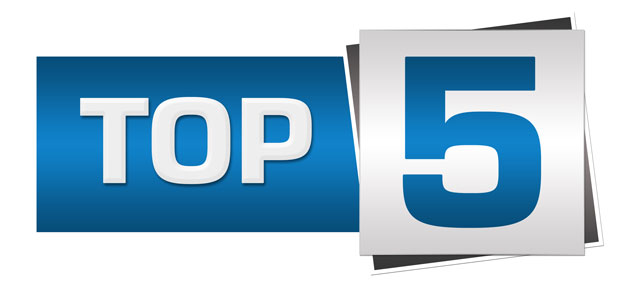 The San Francisco Executives Association has come up with the attached "Top 5 Reasons To Attend The Conference". We ask that you share this with your members and promote the conference. The conference is for both Executive Directors and Association Members and San Francisco has been working hard to make it a fabulous conference with relative content for everyone. We hope to have record attendance this year and all associations represented.
I am aware of a number of associations that will have members that have attended a conference in the past stand up and share a few words about their experience. Many members are curious and like hearing about first-hand experiences.
I am also pleased to announce that the new IEA website will launching soon! Stay tuned.
Sincerely,
Lisa Woodstock
President, IEA Board of Directors
This email address is being protected from spambots. You need JavaScript enabled to view it.
253-566-1675 ext. 21

Download PDF