Tuesday July 14th, 2020
One Hour
Zoom Webinar
9am Hawaii Time, Noon Pacific, 1pm Mountain, 2pm Central, 3pm Eastern
This webinar has passed and you cannot register anymore, however you can view to the webinar below.
Snooze, Lose, or Win?
Remote Presentations that Engage Prospects and Close Deals
The sudden shift to online presentations is causing real problems for execs and sales teams. Dubbed "Zoom fatigue" by the Harvard Business Review, it's easier for audiences to lose focus and more difficult for presenters to connect with prospects. The fallout starts with lost sales and cascade into real damage if people question your expertise or ability to communicate. It's clear we need to re-envision how we develop and deliver online presentations. With the right blueprint you can make your sales presentations and webinars much more effective.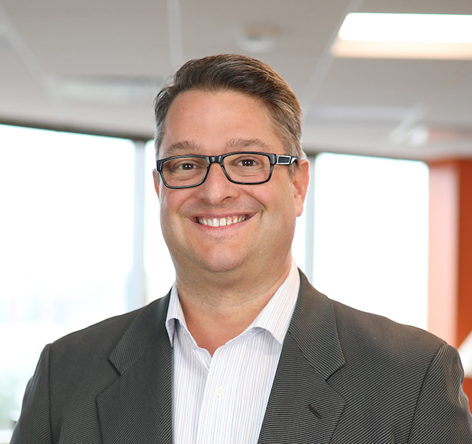 Using industry data and best practices, we'll cover how you can:
Help prospects understand that you can address their specific challenges
Structure presentations to gain and sustain interest
Present information in the most compelling way
Avoid pitfalls that make online presentations fall flat
Who should attend?
Execs or sales professionals who present via remote meetings
Marketing leaders who produce webinars or online meeting materials
Our speaker is John Schultz, President of NetStrategies. His DC-based marketing agency leads strategy, messaging, and design for growth-oriented clients. John has over 20 years of experience in strategic communications and marketing across industries that include software, technology, and professional services. John is a member of the Washington Executives Association.